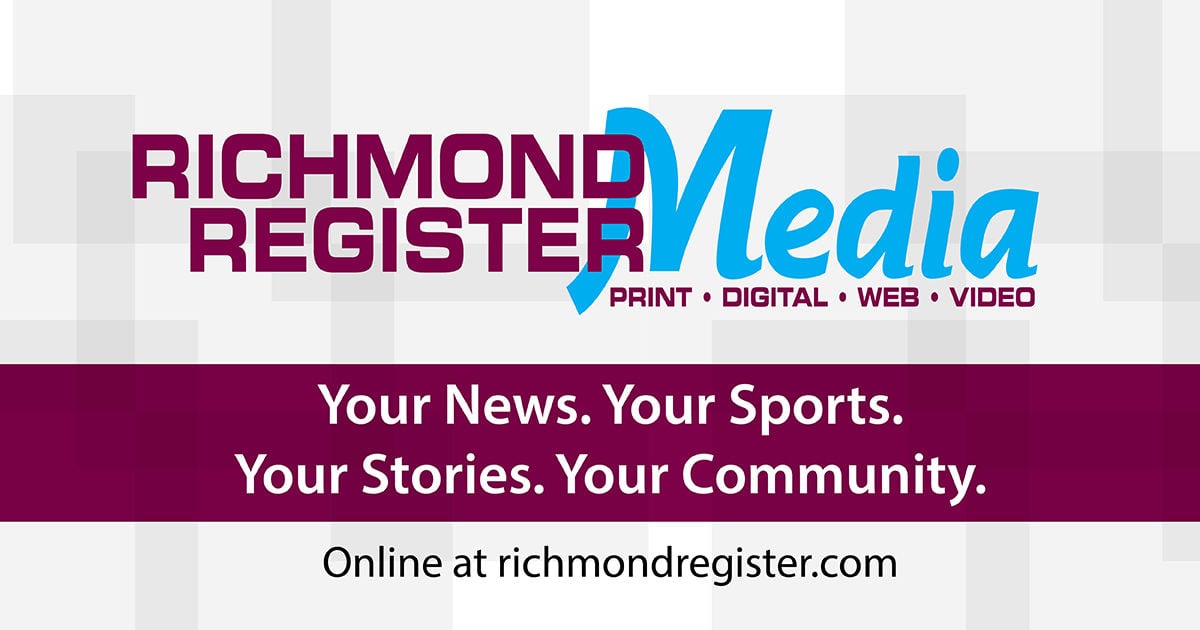 1,200 grains | Community | richmondregister.com
We were saddened to learn of the passing of Mary T. Parke Carter on Sunday August 8th.
While she has had several health issues in recent years, COVID-19 has been the coup de grace.
Her parents were RT and Ann Parke. She grew up in Union City, attended Kentucky Christian College, where she met and married Gene Carter of Steubenville, Ohio. They had been married for 51 years. From 1976 to 1978, Gene Carter served as a pastor at Glades Christian Church in Berea and then did missionary work in New Zealand. After missionary work, he settled in East Canton, Ohio.
Last week I was sitting at the table eating an ear of sweet corn fresh from the garden.
We are inclined to think about how smart we were to buy the right seed and plant the corn at the right time. Then we are tempted to be proud of all the hard work that has been done to plow, plant, fertilize, hoe and watch the harvest.
I suddenly remembered a sermon illustration used in the past that we as people are like a pig eating corn. We look down and never look up to thank whoever gave it to us.
I was convinced that I had to look up and thank God for all he had done to make this ear of corn.
I first calculated the number of kernels in the ear. It was something over 600. Most sweet corn has at least two cobs on each stalk. This means that one kernel of corn can produce more than 1,200 kernels.
Perhaps this would be a good prayer to say on an ear of corn:
Dear Lord,
Thank you for your creative powers. Although I may have spent a few minutes planting and caring for this corn, your power of nature was there 24 hours a day for over 2,000 hours.
Thanks for the sun and the rain. Thank you for the bees and the insects that pollinated.
Thank you for investing a grain, a few cents and a few minutes and you have donated 1200 grains of sweet food
It's an incredible return on investment!
Lord, we know this applies to all the ways you work. When I come to you with a mustard seed grain of faith, you transform it into an everlasting tree of life. We do so little and you come back to us thousands of times more. "Incredible grace as the sound is sweet."
Thank you.
Amen and amen!
Save the date, the next Union City Ruritan Fish Fry will be on Saturday September 18 at 4:30 p.m.
Union City Ruritan Building is now open for gatherings at $ 150 per event. If you would like to plan the use of the building, contact Jimmy or Mary Sewell at 859-582-0989
Let me know if you have any news or announcements. Call me at 859-623-3880 or email: [email protected]
Tim Jones, retired from Christian church ministry and lives in Union City. He is married to Patricia Morris Jones.