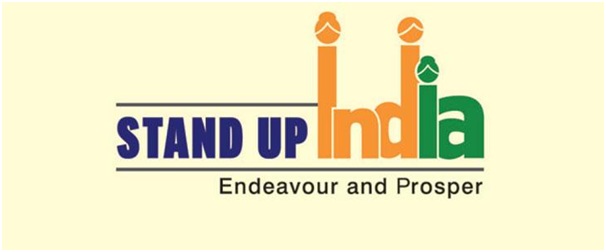 Approximately 1.40 crore of grant distributed in Pune division as part of Stand Up India program – Punekar News
Pune, July 10, 2021: As part of the Stand Up India program, 1.40 crore in grants has been distributed to 19 new entrepreneurs in the Pune division, informed Balasaheb Solanki, regional deputy commissioner, Department of Social Protection. .
The central government announced the Stand Up India program in 2015. A total of 51 applications were received from Pune division under this program during the current fiscal year. Of these, 19 completed proposals (requests) were examined by the Regional Deputy Commissioner of Social Protection of Pune and recommended to the Commissioner of Social Protection for sanction of financial assistance.
As a result, with the exception of the districts of Pune and Solapur, a grant of Rs 1,40,87,000 was awarded to these applicants. In this, 9 candidates from Satara district received a grant of Rs 55.25 lakh, 9 candidates from Sangli district received a grant of Rs 73.3 lakh and Rs 12.59 lakh granted to two candidates from Kolhapur district .
In this scheme, the government decided to provide margin money for the listed castes and elements of the neo-Buddhist community. As a result, under the Central Government's Stand Up program, beneficiaries of listed castes and neo-Buddhists who are eligible for concessions in Maharashtra state but cannot pay margin, so in this case a subsidy of 15% is granted by social justice. State Government Department after paying 10% auto share and bank approves 75% loan to applicant under Stand up India program.
The amount of the grant is distributed to the applicant by check. The other applicants have been informed of errors in their proposals. Solanki also called on entrepreneurs belonging to listed and neo-Buddhist castes to submit as many applications as possible to this device.
Follow Punekar News: