Author Brent W. Ratajczak's new book 'Beautiful Disaster' is a spiritual tale following a man who found God's light through a dark time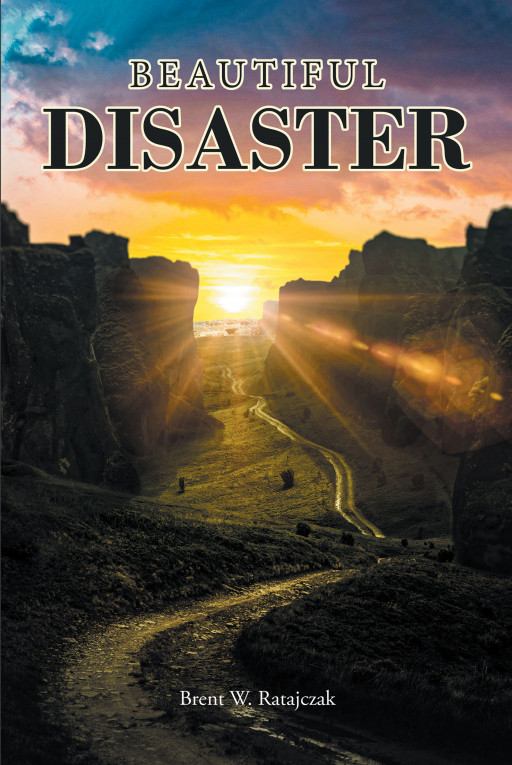 The recent release of "Beautiful Disaster" by Covenant Books author Brent W. Ratajczak is a faith-based tale that follows the story of a man who faced darkness in his life. Finding the good in his time of misfortune showed him that God's presence is with him.
CARNEGIE, Pennsylvania – July 19, 2022 – (Newswire.com)
Brent W. Ratajczak, a proud Christian who conveys his love for Jesus through his music, has completed his new book, "Beautiful Disaster": a faith-based tale that shows God's love.
Ratajczak shares, "Oswald Chambers, the great Christian theologian, once said, 'The truth is that true spiritual leaders are willing to pay a higher price than their contemporaries.'
"We all experience injuries in our lives. Throughout the Bible, even to this day, those who have had the greatest impact on the world and the lives of those around them have learned to use their pain to understand the pain and distress of others and show them that there is hope for even the most broken lives. .
"Beautiful Disaster follows the journey of a man who came to know God's sure hand that brings good out of darkness. It is based on the original song, "Beautiful Disaster", written by the author.
Published by Covenant Books of Murrells Inlet, South Carolina, Brent W. Ratajczak's new book follows an inspiring story that will rekindle faith.
Readers can purchase "Beautiful Disaster" in bookstores worldwide or online at Apple's iTunes Store, Amazon or Barnes & Noble.
Covenant Books is a Christian-owned and operated international publishing house based in Murrells Inlet, South Carolina. Covenant Books specializes in all genres of books for the Christian market. For more information or media requests, contact Covenant Books at 843-507-8373.
press release department
by
Newswire.com
Primary source:

Author Brent W. Ratajczak's new book 'Beautiful Disaster' is a spiritual tale following a man who found God's light through a dark time