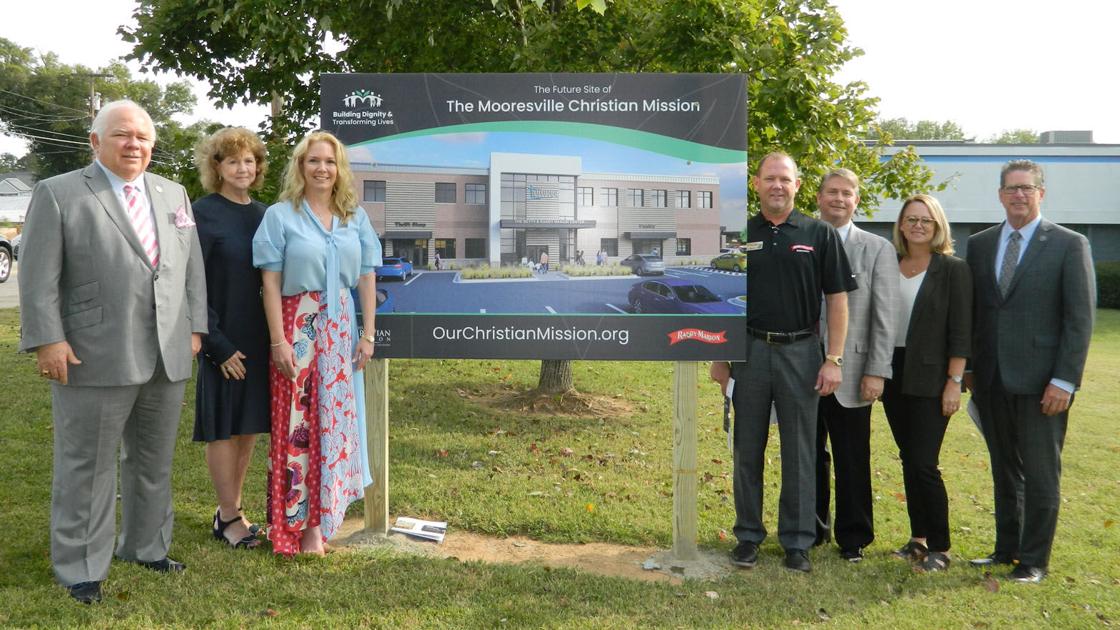 Christian Mission Announces Fundraising, Facility Name Donation | Local News
In a statement, it was noted that the new two-story, 20,000-square-foot facility would house the organization's pantry, resource store and warehouse on the first floor, with expanded community meeting space. , offices for case management and a computer lab. On the second floor.
"We are excited to create a purpose-built facility that aligns with the needs of the community and our service model," continued LaCount. "Having this new facility will allow the Mission to significantly expand its self-reliance services, while continuing to provide crisis assistance. Through this effort, we are building dignity and transforming lives for those who need it most in our community. "
At the end of the special event, LaCount acknowledged other people in attendance, including The Christian Mission's Chairman of the Board, Kevin Young, who, she said, "immersed himself in this. head first and spent many hours helping us, guiding us ". She also thanked each member of the board of directors who, she said, contributed to the campaign for a total of over $ 300,000, as well as the parishioners of the Sainte-Thérèse Catholic Church, who, as part of their 75th anniversary, have generously contributed to the campaign.
The Christian Mission is in the midst of fundraising efforts to raise the funds needed to complete the project, it was shared in a press release. Supporting donations from individuals, businesses, foundations, civic groups and churches will be sought to make the project a reality. Naming opportunities aligned with the facility's components, including the Visitor Center, Community Center, Pantry, and Resource Store, remain open.