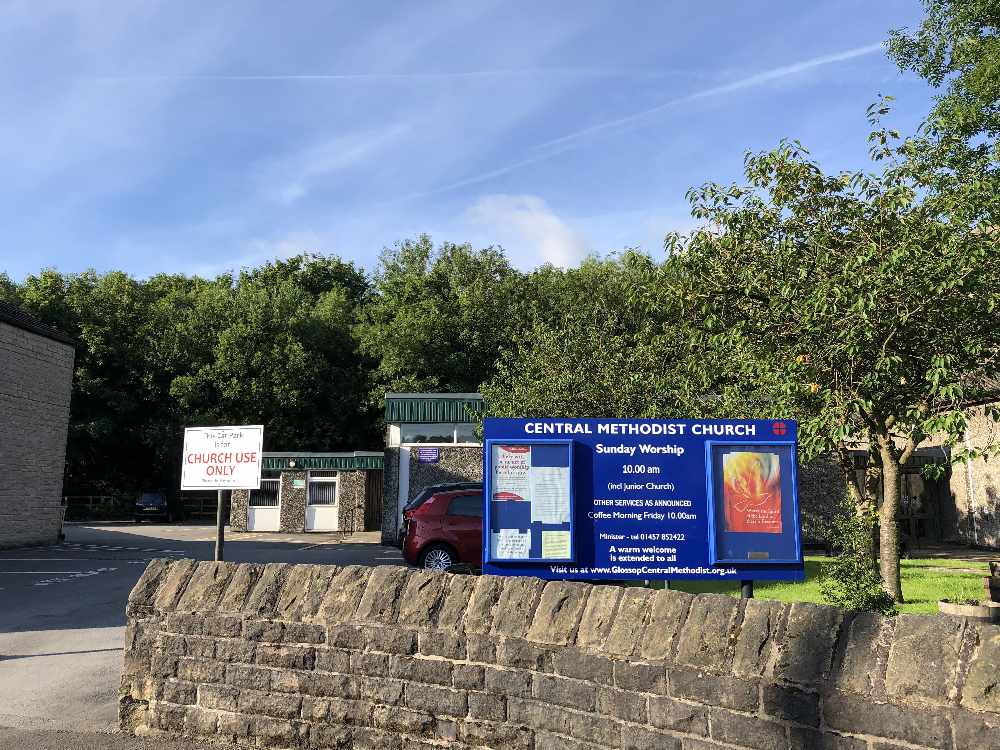 Glossopdale churches come together for Christian Aid Week 2022 – Quest Media Network
Central Methodist Church on Chapel Street in Glossop.
Churches in Glossopdale are coming together for Christian Aid, which runs until Saturday May 21.
Volunteers from Central Methodist Church, St Luke's and St James' Church and Glossop Parish Church of All Saints will distribute the red envelopes throughout the city. Last year £2,800 was raised and this time they hope to reach £3,000.
Rather than returning for envelopes, organizers are asking residents to bring their donations to Central Methodist Church.
Those who prefer to donate online can do so at https://bit.ly/glossopdaleCAW2022 on their page called "Glossopdale Churches Together".
Central Methodist Church member Martin Jolly is taking the Christian Aid challenge to walk 300,000 steps in May to raise funds and can be sponsored at: www.justgiving.com/fundraising/Martin-Jolly3
Two fundraising events were also organized. An afternoon tea was held on Tuesday 17th May at the parish church of Glossop de la Toussaint. Then on Saturday, May 28, from 10 a.m. to 12:30 p.m., there is a coffee morning at Central Methodist Church.
Christian Aid began in 1945 after World War II when churches from different backgrounds came together to respond to the refugee crisis and poverty in Europe.
The association is currently working to distribute food, hygiene kits and medical supplies to Ukraine and is also responding to the Covid crisis around the world and continues to work in 27 countries.
Learn more about the Glossop Chronicle
Click here for more breaking news
Click here to read the latest edition of the journal online
Click here to find out where you can get a copy of the newspaper