July Retrograde Jupiter Is Asking You To Make A Big Change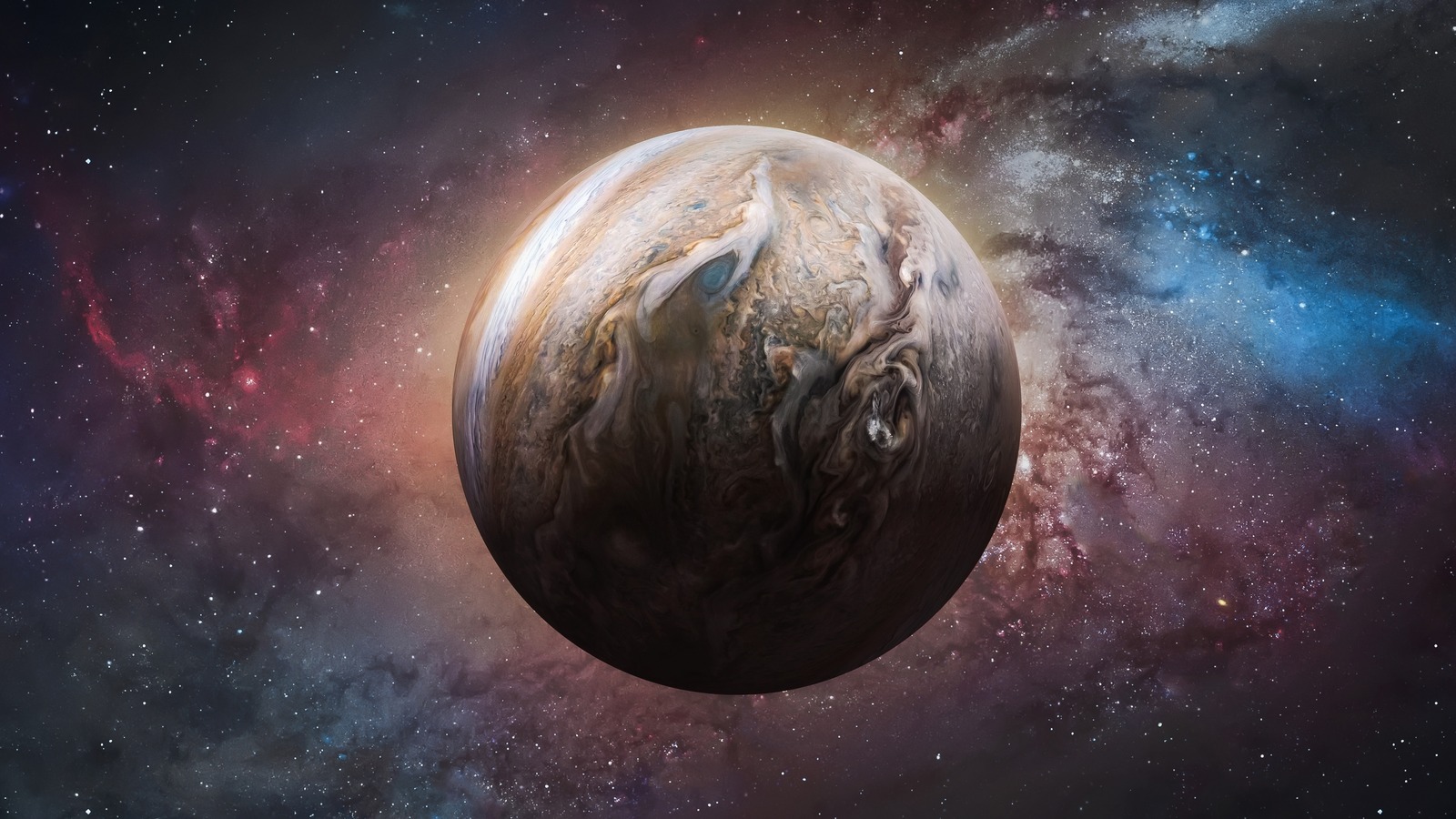 Jupiter is the planet of growth, faith and abundance, and when it is retrograde we tend to see delays in things expanding, and this is a time when obstacles can arise. . Astrologer and author of "The bridge of love", Lisa Stardust recently shared with Astrology.com that this retrograde will be more beneficial for the cardinal signs – Aries, Cancer, Libra and Capricorn – as the energy will make them feel like their world and career is growing and evolving. This will also be a beneficial time for the mutable signs – Gemini, Virgo, Sagittarius and Pisces – as their personal lives become emotionally richer and more abundant. Fixed signs – Taurus, Leo, Scorpio and Aquarius – will feel this transit the least, although it will have minor effects on their daily routine and general habits.
As for what to embrace and avoid during Jupiter retrograde: spend time learning, meditating, and connecting with your spiritual side. Try journaling about your ideas and goals and creating vision boards around desired opportunities. If you're looking to make some big plans, go for it, but don't act until the retrograde period is over. You will want to avoid moving to a distant location or country during this time. If you must travel, it is important that everything is planned carefully and you should be prepared for delays.