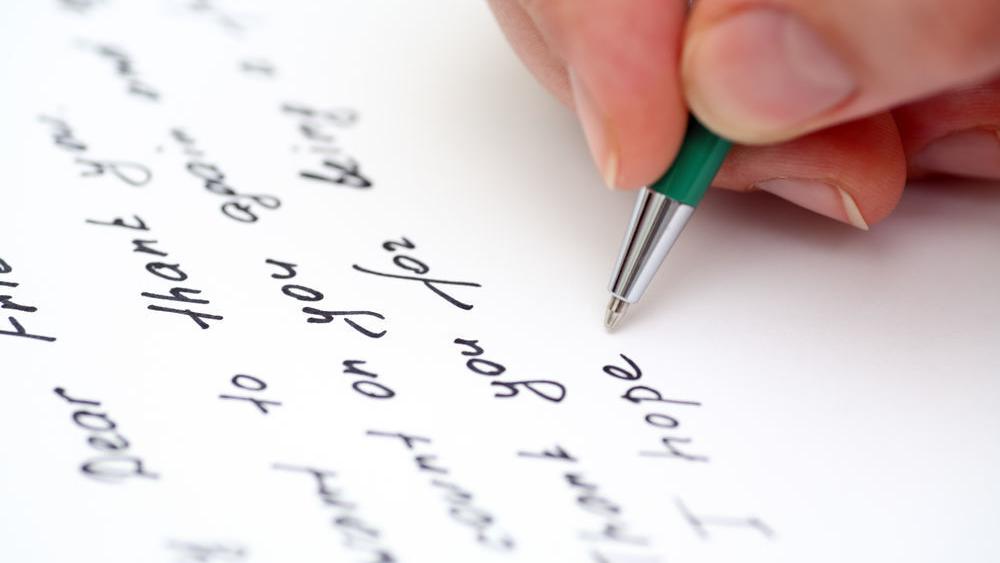 Letter: Auburnians' Christian Love Given to Lone Soldier Continues to Generate Blessings | Lifestyles
The Starbuck Scholarship Fund was born out of a chance encounter between a lone soldier, Robert M. Keil, and Gene and Florence Starbuck, members of the First United Methodist Episcopal Church in Auburn. Since 1983, Auburn United Methodist Church has awarded approximately 650 scholarships to its members to be used for college or continuing education.
The story begins in 1943, when 535 young army trainees from the New York metro area arrived by train in Syracuse, which they considered a "makeshift city." Imagine their surprise to learn that there was no room for them at Syracuse University, and that they were transported to a place called Auburn! In the early 1940s, the military used the buildings of the former Auburn Theological Seminary for training facilities and accommodated soldiers-in-training at Case Mansion, currently used by the First Presbyterian Church. Each morning wake-up call was played followed by a walk down South Street to the seminary to start their day.
Auburn took pride in supporting WWII efforts, not only the visiting young soldiers housed here, but also their own young men in the military. The Auburn community embraced the young soldiers during the short time they were here. Among those trainees was Bob Keil, a young man in his late teens who faced the uncertain future of all soldiers in wartime.
At that time, a popular local pastime was watching and participating in Y league basketball games. The First United Methodist Episcopal Church in Auburn had a team in the league, like most churches in Auburn. Auburn, and Gene Starbuck was a member of the team's sponsorship committee. Bob was one of the young men interested in playing for church, which put him in touch with Gene and Florence Starbuck. They invited him to their home and developed a strong personal relationship with him that lasted the life of Starbucks.