The Conjuring's Biggest Unanswered Questions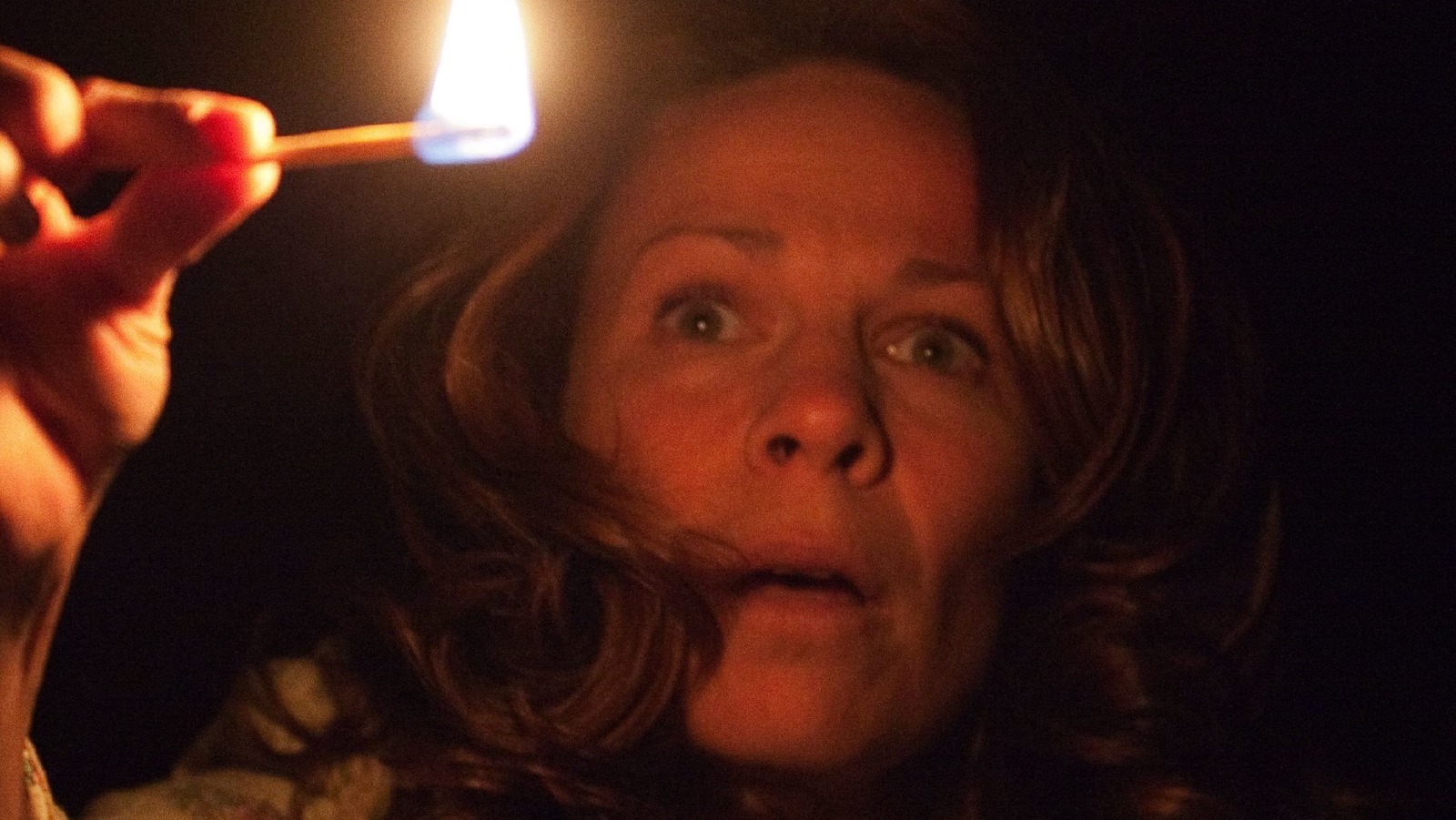 The Warrens appear to be making a full-time career out of their house calls, although at no point is payment discussed on camera between them and the Perrons. So how do these guys pay their bills?
It's possible the Warrens will complete their services out of the goodness of their hearts, but that raises more questions than answers. Their recording equipment seems state-of-the-art and expensive for the 1970s era. The Warrens also bring with them an entourage of assistants. Brad, a policeman, probably gets paid by the local government, but tech-savvy Drew has to be paid by someone.
If the Warrens aren't getting paid for it, they may be relying on their teaching visits to universities to bring home the bacon. In "The Conjuring," audiences see them give two such talks, and if they keep their schedules full enough, those talks may be enough to sustain their careers.
It is also possible that the couple will receive some sort of commission on behalf of their church. While the Perrons are an exception, most of the families they help are members of the Warrens' church, and the priest who usually accompanies them in performing exorcisms is that church's minister. It's not impossible to imagine some sort of arrangement that provides the Warrens with a living wage from church donations, in return for their continued help to the church community.