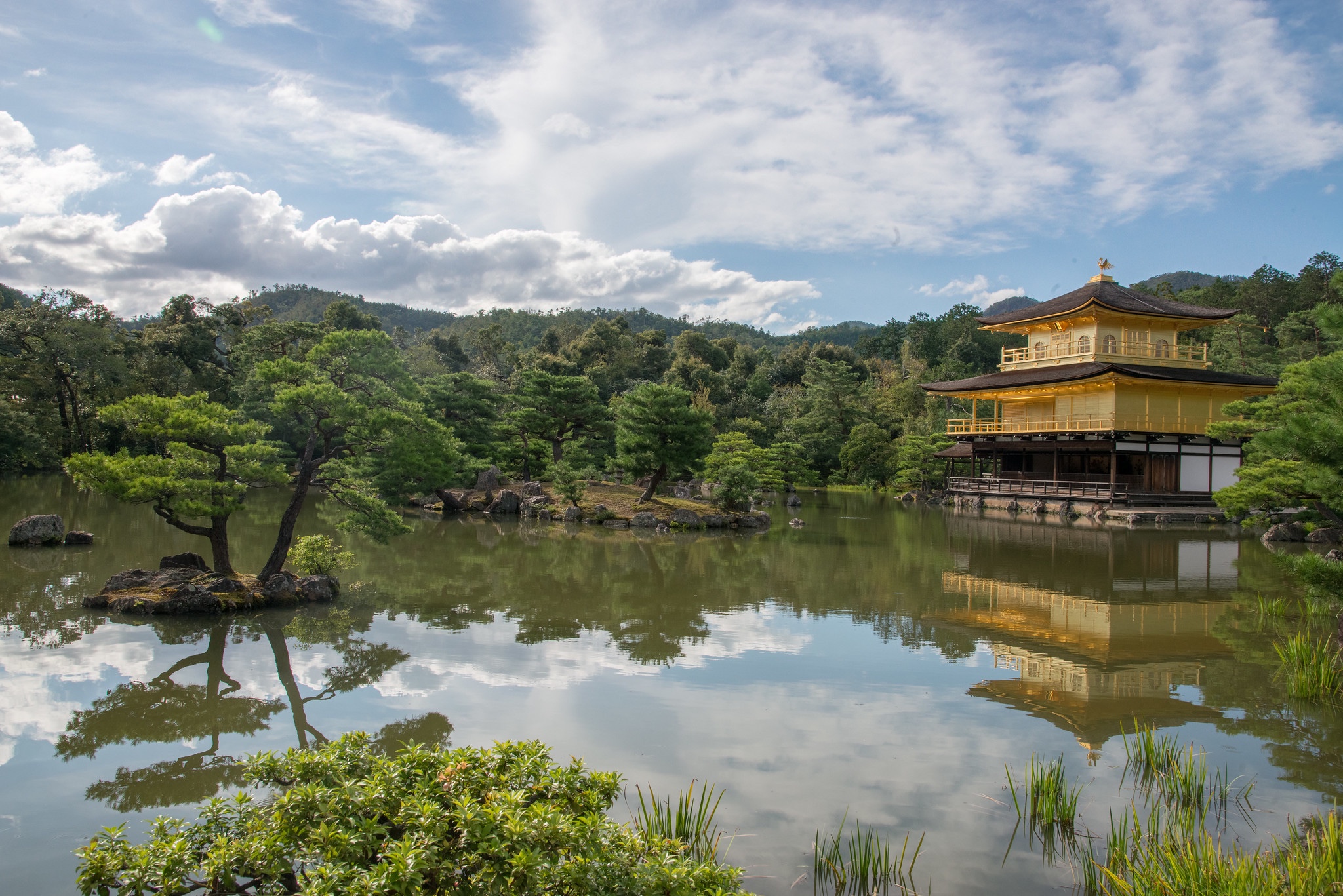 The hands with which we build
In an article published in the 2022 edition of religion, Buddhist architect Dennis Alan Winters looks back on that time 38 years ago when the Dalai Lama asked him a difficult question. This is a question we should all ask ourselves.
Tasked with designing a new 270-acre Buddhist center in Vermont, Winters set aside "six particular threads of inquiry" to drive his process: the fundamentals of Tibetan Buddhism, sacred symbols, architectural history Buddhist, sacred environmental analysis, intuitive harmony, and personal guided meditation. This is a very short summary of a long and complicated process, which the Dalai Lama at first seemed impressed with. But then, after considering everything carefully, he asked, "What is the basis of this design? Where does it come from? What is its source?
What followed was a process of detailed introspection that contributed greatly to the project. Very creative people have a way of sending you down productive rabbit holes like that. You may be interested in the details of Winters' answer, and you can click the link above to see them, but from a spiritual care perspective, I'm more interested in the question.
In two weeks, I will begin my second Clinical Pastoral Training Unit (CPE). One of the interesting things about CPE Level I under the current heading of PDAC is that it has a strong focus on self-knowledge; we expect you to understand Why you want to do chaplaincy work. What are your needs, strengths and limitations? What does this work nourish in you? If you answer this question honestly, it will probably bring you down.
Obviously, this is not a question specific to chaplains. It's also a useful question for me to ponder as a freelance writer; I've recently realized that I write partly because it gives me power over stories so I can make sure they're accurate and ethical, to a degree I find satisfying; it's rooted in seeing my story, and the stories of others, told wrong. I can nurture this need to control narratives in healthy and unhealthy ways, but it's an itch that will be scratched in a different way than it would be if someone was drawn to freelance writing because it wanted, for example, to be admired by others.
Perhaps you feel a call to ordained ministry, politics, marriage, or college life. Do not neglect during your process of discernment the question of what in you hears this call, or why. And when you begin a project or a new direction in your life, you can meditate, pray or otherwise reflect on the questions His Holiness posed to Winters: "What is the basis of this conception? Where does it come from? What is its source? Because no matter how embarrassing your answers to these questions may seem at first, there is immeasurable power in knowing – and therefore being able to tell – the truth.