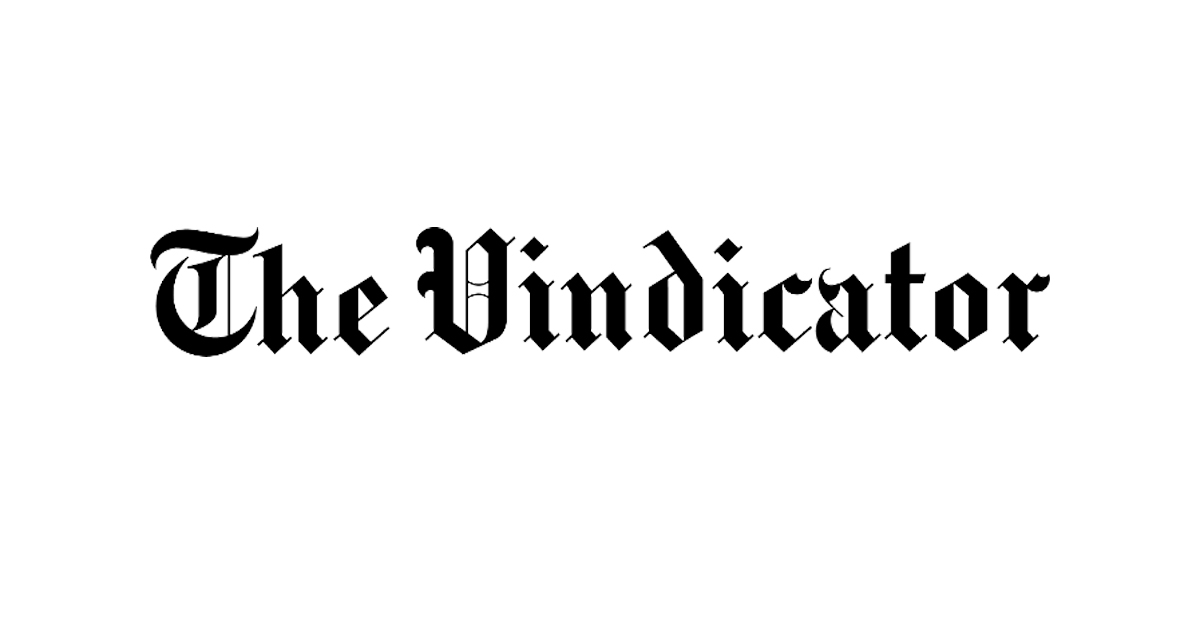 Valley forum puts the war in perspective | News, Sports, Jobs
YOUNGSTOWN – Women and children seeking refuge in cold basements, people drinking water from puddles, mass graves for the dead without a proper funeral and children drawing pictures depicting the murder of the Russian President Vladimir Putin magnify the depravity of the war in Ukraine, a local cleric the leader argues.
"That's how serious the situation is," said Reverend Lubomir Zhybak, pastor of Ukrainian Catholic churches Holy Trinity and St. Anne.
Zhybak gave his assessment of the atrocities of the war during Sunday evening's forum and panel discussion on the conflict at St. Maron's Church, 1555 S. Meridian Road, West Side.
Hosting the rally, themed "The War for Ukraine: What the Outcome Means for the United States and the World," was the Youngstown Chapter of the United Nations Association of the United States of America. America.
Jamil Al Wekhian, a professor in the Peace and Conflict Studies program at Kent State University, served as moderator. Raymond Nakley Jr. of the Society of St. John Chrysostom was the master of ceremonies.
Zhybak, from the Ivano-Frankivsk region in western Ukraine and who has family in the country, questioned theologically what Putin hopes to achieve in a war in which "they have already ideologically lost". He also read Romans 8:34-37, which largely questions whether suffering, trouble, and hard times can separate people from the love of Jesus Christ.
Retired U.S. Army Lt. Col. John R. Tiffany, a strategic intelligence officer and another panelist, noted that Ukrainian soldiers are pushing ahead, despite outnumbering their five times. Russian counterparts. That's partly because Ukraine has a highly visible leader, some advantages at home, and plenty of support around the world — even as the country faces possible nuclear, biological and chemical threats from the Russia, he explained.
Additionally, many Russian forces face fatigue, low morale, a shortage of some supplies and poorly trained junior leaders, Tiffany said.
In recent developments, Russia's withdrawal from the capital kyiv has exposed the civilian toll, which has led to global outrage and calls for possible war crimes investigations. On Sunday, Russian forces attacked major infrastructure near the southern coast.
More than 4.2 million refugees have fled and around 6.5 million people have been displaced within the country, according to news reports.
"If Ukraine falls, we are going to have tough times for the next 10 years globally," Tiffany warned.
Panelist Daniel Kovalik, a Pittsburgh-based labor and human rights lawyer, explained that the seeds of today's war in Ukraine were planted about eight years ago when Russia annexed the country in February 2014 and that Russian forces began their advance in the Crimean peninsula. Since then, around 14,000 people have been killed, he estimated.
To help end the current war, the United States should work to mediate peace efforts and assist in those negotiations, said Kovalik, who also teaches international human rights at the University of Pittsburgh.
George Beelen, former chairman of the history department at Youngstown State University; Jacob Ari Labendz, director of the YSU Center for Judaic and Holocaust Studies; and Keith J. Lepak, associate professor emeritus of politics and international relations at YSU.
In response to a question, Zhybak said part of the problem was that Ukraine was denuclearized in 1994. He also advocated for the country to have nuclear weapons for its protection, not for acts of violence or aggression.
Zhybak also questioned the effectiveness of current sanctions, saying some US companies continue to do business in Russia. Not enough is being done economically to stop Russian aggression, he added.
Tiffany said many Russian soldiers were not happy to be in Ukraine in the first place, but had to come under Putin.
"He's a ruthless killer, and I think he'll do anything to stay in power," Tiffany said of the Russian president.
Prior to the discussion was a prayer service in the sanctuary which was said in English and Ukrainian.