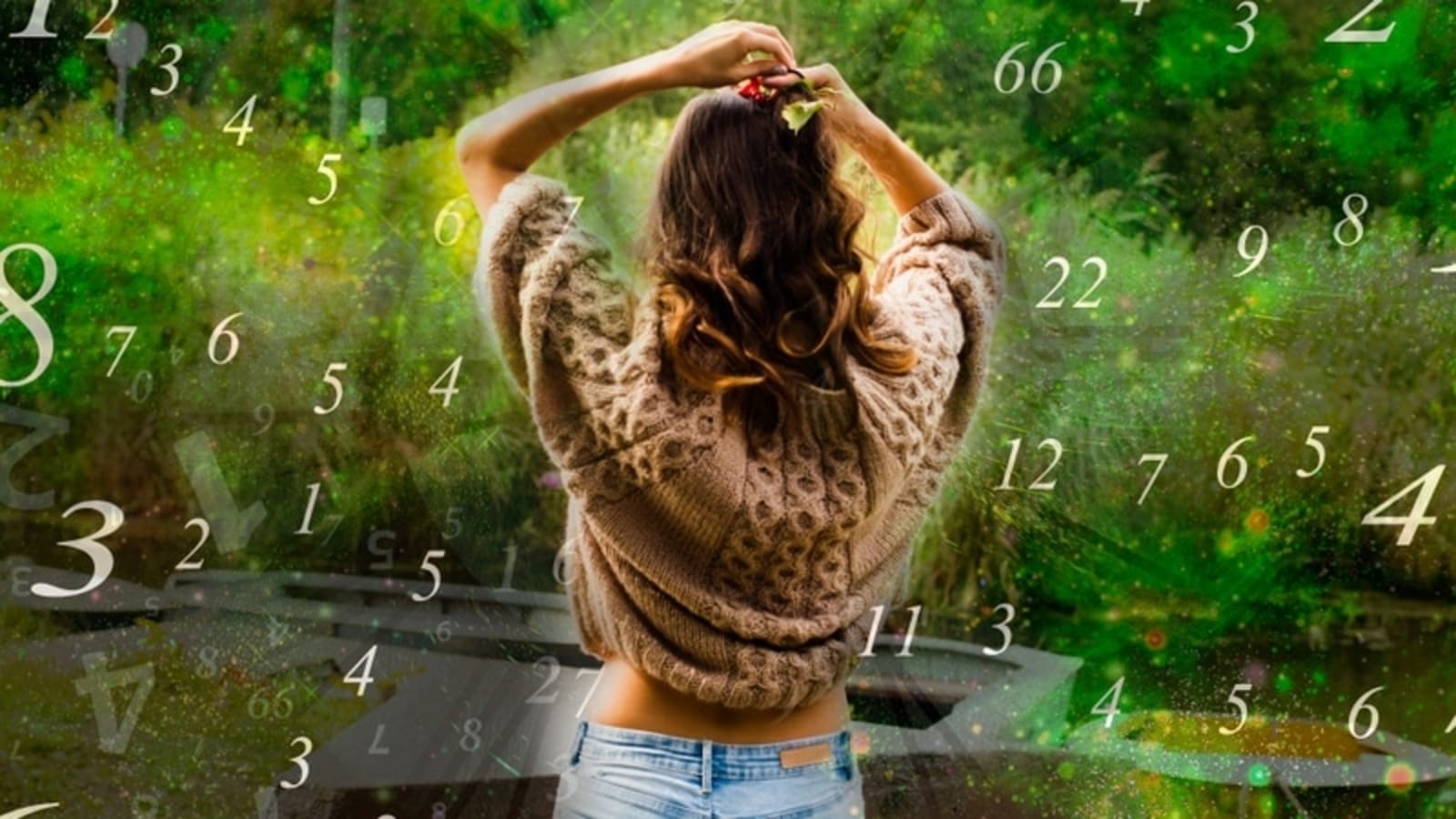 Weekly Numerological Predictions from June 6 to June 12, 2022 | Astrology
Number 1: (People born on the 1st, 10th, 19th and 28th of any month)
Ganesha says there will be a slight positive change in planetary conditions this week. Having a complete plan before doing any work will prevent you from making mistakes. The younger class and students will be completely serious about their careers and studies. Your stubborn and skeptical nature can sometimes cause problems for others. It is also necessary to change its behavior over time. Do not pay attention to the negative aspects of the media. Despite the slowdown in trade, there will be a lucrative situation. Home arrangements will be properly maintained. Colds, rhythm and throat infections may persist.
Number 2: (People born on the 2nd, 11th, 20th and 29th of any month)
Ganesha says blocked payments can be found this week. So keep trying. Efforts to resolve family issues can be successful. An important task will also be successful with the help and guidance of a senior member. Stay away from people with negative activity. Only a close relative can cause your problem. Don't spend extravagantly. The health of an elderly member of the household will be affected by stress. Do not be interested in doing a new job in business. The family atmosphere will be normal. People with conditions such as high blood pressure and diabetes should be especially careful.
Number 3: (People born on dates 3, 12, 21 and 30 of any month)
Ganesha says there will be a serious conversation with a close relative on a particular matter. This will also have a positive result. If work related to the construction of the building is blocked, you can also make an important decision on this. There will be a state of doubt or despair in the mind due to any misunderstanding. Maintain consistency and patience in your thoughts. Take the challenge. Students pay attention to their studies. You have to work with understanding and foresight in the field. Husband and wife will maintain proper home arrangements by coordinating with each other. Fatigue and insomnia will be felt.
Number 4: (People born on the 4th, 13th, 22nd and 31st of any month)
Ganesha says time will pass in spiritual activities. So that there is innovation in your way of thinking. Helping others will bring you spiritual happiness. Personal work can also be resolved calmly. A situation can arise for no reason with a close relative. However, the fact could be revealed soon. When children have a problem, talk to someone with experience. Don't invest too much in a business-related venture. Your partner will be home because of your spouse's discomfort. Health will be fine.
Number 5: (People born on the 5th, 14th and 23rd of any month)
Ganesha says this week that the grazing planet is on your side. You will experience enormous confidence and self-confidence in yourself. Spend time in spiritual pursuits with a desire for peace of mind. The spirit will be a little disappointed to receive unpleasant news. Be patient. Sometimes discussing a problem can lead to significant success. Commercial activities can be carried out serenely. It is your responsibility to take care of family members as well as household chores. Health will be excellent.
Number 6: (People born on the 6th, 15th and 24th of any month)
Ganesha says that finishing the work according to his spirit will bring relief from the upheavals. The decision made on an important plan related to finances will have a positive effect. Conflicts may arise with siblings or a close relative over family issues. Put an experienced person in between. Instead of being angry, try to find a peaceful solution. Business activities will be normal. There will be love and a happy atmosphere in the family. Health will be fine.
Number 7 (People born on the 7th, 16th and 25th of any month)
Ganesha says misunderstandings with your loved ones will be removed. Sweetness can return to your relationship. Economic activities should improve. Appropriate time will also be devoted to religious activities. Making a hasty decision can be detrimental to you. Do not listen to anyone and believe in your own efficiency. Before lending someone money, decide when they will come back. In business, focus on increasing productivity as well as marketing exposure. The cooperative attitude of husband and wife towards each other will maintain happiness and discipline in the home. People who have blood pressure disease should not be careless.
Number 8: (People born on the 8th, 17th and 26th of any month)
Ganesha says to sit with family members and exchange ideas. Many issues will also be resolved. There will be interest in other areas besides your job. Suddenly, a few expenses may arise that cannot be deducted. Take the path of peace while doing any work at this time. Taking stress can make the situation worse. The trade situation will be a little favorable this week. There may be a dispute between husband and wife over a problem. Don't waste too much time on outdoor activities.
Number 9: (People born on the 9th, 18th and 27th of any month)
Ganesha says this week the grazing planet is creating the right situation for you. Your deed will be appreciated in society and family. You will succeed in performing all tasks in an orderly manner and maintaining coordination. Use your energy positively. Anger and haste can interfere with your work. There is a detrimental situation in commerce these days. Family happiness and peace will be maintained. Excessive stress and negative thoughts can lead to low morale.