Zack Dyl's new book 'Mind Album 4: Athletics' helps readers appreciate how athletics help complement his spiritual and physical beauty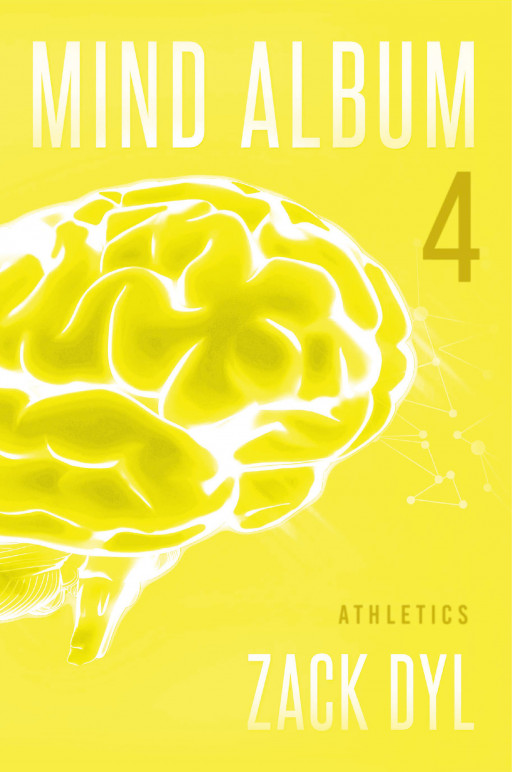 SAN DIEGO – October 28, 2022 – (Newswire.com)
Fulton Books author Zack Dyl, teacher, cartoonist and music artist, has completed his latest book "Mind Album 4: Athletics": a collection of important moments in sports history that help highlight the impact positive about life athletics and how they might help readers grow on these spiritual journeys.
"'Mind Album' books help readers gain new knowledge (strategies), develop intuition (choice), and see the beauty in their lives (journal)," Dyl writes. "Each book connects to an area of ​​beauty. Use them to keep a Trail of Beauty journal. It can help you see the beauty in your life. Seeing beauty helps release dopamine, serotonin, oxytocin and endorphins. These chemicals keep the mind healthy. Use 'Mind Albums' and the Trail of Beauty Journal for a healthy mind.
Published by Fulton Books, Zack Dyl's writings allow readers to experience different facets of modern life that will encourage them to keep an open mind about all things and grow as a person to appreciate all the beauty the world has. to offer.
Readers who wish to discover this instructive work can purchase "Mind Album 4: Athletics" in bookstores worldwide or online at Apple's iTunes store, Amazon, Google Play or Barnes & Noble.
Please direct all media inquiries to Author Support via email at [email protected] or by phone at 877-210-0816.
Contact information:
Media Relations
[email protected]
press release service
by
Newswire.com
Primary source:

Zack Dyl's new book 'Mind Album 4: Athletics' helps readers appreciate how athletics help complement his spiritual and physical beauty